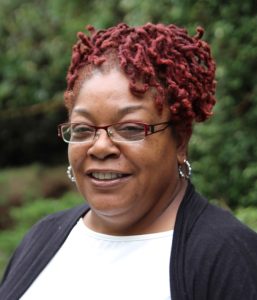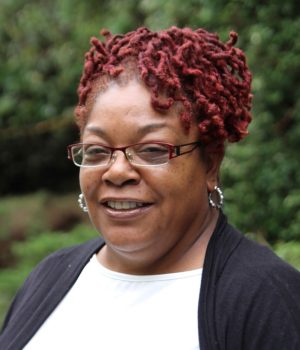 By Jamie Grant
Therapeutic Child Care Case Manager
A woman addicted to drugs or alcohol may epitomize the stereotype: disheveled, living on the street, perhaps selling her body to fund the addiction. Or, she can categorically contradict the stereotype: well turned-out, residing in a nice home, working for a Fortune 500 company.
Yet, if you peek over the shoulder of either of these women, you may see a similar cast of characters inhabiting the background. These are the innocent children, the wounded sons and daughters . In other words, they are the collateral damage of the disease.
At Right Side Up (MARR), through our Therapeutic Child Care Program (TCC), these children are not left in the shadows. In fact, we are one of the very few programs that allow women to come in with one or two children. We can accommodate up to 46 mothers. Even women who are pregnant enter our women and children center, thus allowing them to give birth to a drug-free baby.
As with everything at Right Side Up, this is a recovery and community-based program. Therefore, mothers and children live together in apartments with other similar family units. The intent is to provide a stable, nurturing environment where mothers can grow and change, while their children thrive. So often, these girls and boys have never had the wherewithal to simply be kids. Too often, they have had to adopt the role of parent, since the mother was too ill to do so herself.
The children are assessed at intake to determine any learning issues they might have and the degree to which they have been emotionally, physically or mentally harmed due to the presence of an addiction in the family. From that point, we strive to get each child any additional services that might be required.
The focus of this six-month program is healing the family unit. Initially, mothers are involved in parenting classes, then after ten weeks, they move into the labor force. Gaining employment is beneficial on many levels : women feel strong and empowered due to earning their own money, increasingly confident that they can function in the real world and experience a boost in self-esteem. Frequently, the children are proud of their mother's achievement as well. It is critical for these women to take this step while they still have the support, understanding and encouragement of the Right Side Up staff and other mothers.
The public at large is often extremely judgmental and hard on mothers who are addicted to drugs or alcohol. This attitude is never embraced at Right Side Up because we know that addiction of any type is devastating. If our clients could have been good mothers, they would have done so. Toward that end, they typically experience a great deal of shame and guilt. Especially in the case of opiates, the addiction will always trump everything else, whether it is functioning as a good employee, spouse, or even, mother.
Coming to Right Side Up offers these women the opportunity for acceptance, healing within a community, and becoming the mothers they know they can be.